Establish Your Refuge - 4 week course - Qi of Life Modern Qigong
February 5, 2020 March 4, 2020
Series Of Classes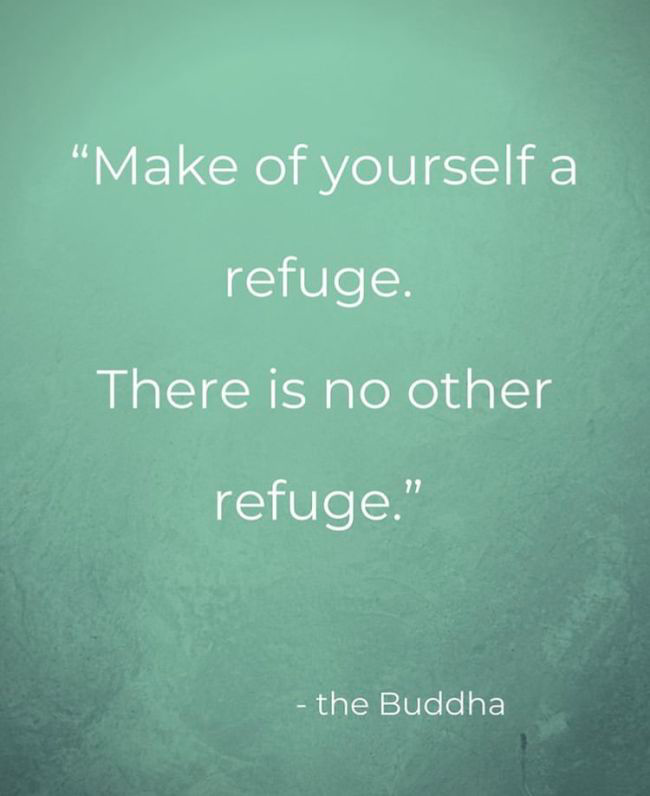 Do you feel like when life is a red hot mess that you can turn inward to your inner refuge and feel a sense of clarity, ease and calm?
This 4-week Modern Qigong course is about establishing and cultivating an inner refuge with the high vibrational practices of Qigong and Neigong.

Over four consecutive weeks we will explore the Qi of Life - the nine dimensions of Qigong and how they relate to your body, the world around us and how we live our lives on a day-to-day basis.

We will practice different forms of Modern Qigong each evening that cultivate the intention to release and clear particular areas of the body that are often congested or stagnant. These physical Qigong practices of movement, breath and presence will free the Qi of your body so it can flow with ease.

When our life-force energy flows freely we can more easily connect with our higher self, clarity, knowing and what some mystics refer to as 'nothingness' or 'oneness'. When we are with ourselves in this state of ease and presence we are within our refuge.

The Establish Your Refuge course brings together physical Qigong (energy work) with the practices of Nei Gong (internal work) to integrate the The Three Treasures.
Each class includes foundational, static and dynamic Qigong, along with presence and meditation. Qigong can be thought of as a gentle exercise therapy, performed standing, it is generally suitable for all ages and levels of fitness.
Please arrive 10-15 minutes prior to the scheduled class time, there is no access once class commences.
Chi Space is the home of Angelee... a magical calico cat. If you are allergic to cats please consider whether this is the right place for you to visit.

A commitment to the entire series is required... Please note there is a no refund policy for all our classes, workshops, trainings and events.

I acknowledge the traditional owners of country across Australia. I acknowledge that I live and share my work on the land of the Boon Wurrung people of the Kulin Nation, and pay my respect to them, their culture and Elders past, present and emerging.



The class takes place on...
February 5 at 7:30 pm (Wednesday)
February 12 at 7:30 pm (Wednesday)
February 26 at 7:30 pm (Wednesday)
March 4 at 7:30 pm (Wednesday)

This class series has already started. Please contact us directly to register.