Private 1:1 Program: Personal Qi Mentorship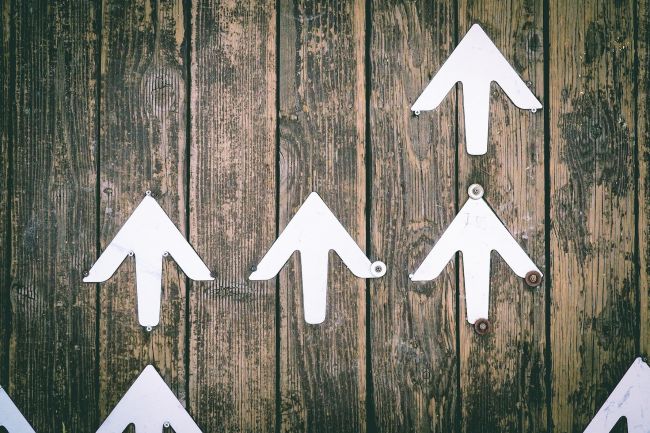 Qi of Life is a mentorship program that brings together Qigong, Energy Healing and tools for personal transformation and self-care. The program is held over 12 weeks and incorporates all dimensions of Qigong practice, aimed to connect and align the four human layers - physical, mental, emotional and spiritual.
You'll be guided to explore and apply the Dimensions of Qigong to elevate your consciousness and how you show up in the world. You'll receive Personal Qi Healing, Private Mentorship, Private Qigong sessions and unlimited access to group qigong classes. Included as well is access to four exclusive Lifestyle Qigong 10-12 minute practice videos (via YouTube) and unlimited email support.
6x Private Qigong Sessions (50 mins)
6x Personal Mentorship Sessions (45 mins)
3x Personal Qi Healing Sessions
Unlimited Group Modern Qigong classes (online or in-studio)
Access to 4x Lifestyle Qigong 10-12 minute videos (YouTube)
Unlimited email support
Personal Mentorship will bring focus to areas such as subconscious patterning, values and beliefs, personal relationships, habits and behaviours and intentions and aims.
The value of this program is in excess of $1,789 based on full-rate fees. This program is available in-person and online via Zoom.
Investment:
Upfront: $1431
Payment plan: $1512
$126 per week over 10 weeks
$252 deposit
Direct debit from credit card on 1st of the month


Please note that credit card payment incur a 1.8% surcharge (the fee below is the full fee mentioned above plus the credit card fee). Payment via Bank Transfer is available, please advise if you would like this payment option.

Please note that personal sessions require that a minimum 24 hours notice be advised for cancellation/reschedule. In the event that this notice is not receive the personal session will be forfeit
Please read our cancellation / refund policy
here
.