~ Community Grief Ritual


January 26 (Sunday) at 10:30 am
Instructor
External facilitator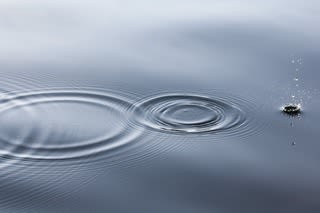 We wake up and find ourselves living in sad and desperate times. The world is on fire, and the smell and taste of smoke and ash fills our lungs. Our hearts are heavy with the pain of those suffering, and we grieve for the uncountable loss: of life, of homes, of the wild and loved animals and places of our home, Australia.
Grief can fill us with feelings of hopelessness and helplessness. And yet, we are never alone in our sorrow. We offer this community ritual to share our collective grief about the horror we have experienced this summer.
On this day of remembrance of our shared history, let us find new ways to mourn together. Let us share our tears and rage, offering them up as a form of collective healing energy.
By being together in community, our burdens can be eased and lessened.
By speaking our truths, our actions can become more meaningful.
By opening our hearts to each other, our joy grows and flows through our community.
By acknowledging and honouring our grief with kindness and wisdom, we can transform our collective pain and rage into an unstoppable energy that can bring on real change.
Please arrive from 10:15am
This event is hosted by:
Melissa Abrahams
Sun Moon Healing
We acknowledge we are meeting on the land of the Boon Wurrung people of the Kulin Nation, and honour their Elders past, present and future.
Please note there is a no refund policy on classes, workshops, courses and events.



Sorry - that class has already taken place!