~ Friday Night Conversations


June 21 (Friday) at 7:30 pm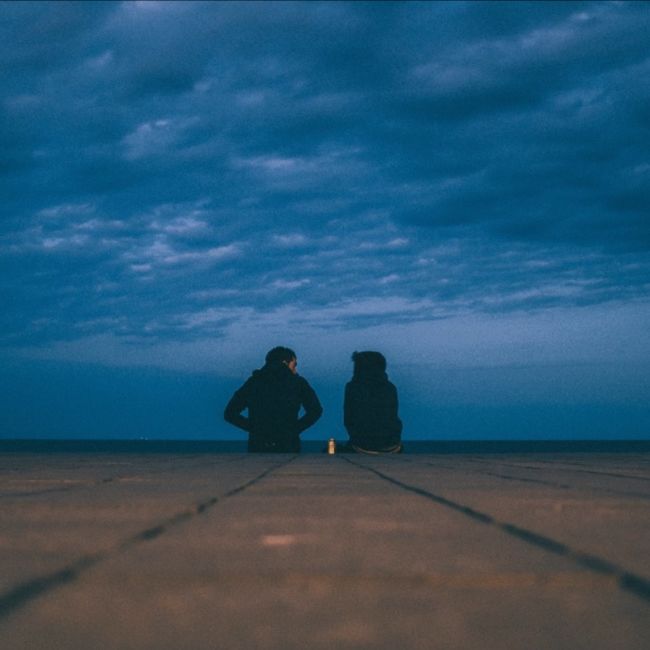 Happiness and deep conversations go hand in hand... so skip the pub and the small talk and do yourself a favour.

Join us for an evening of deep conversation and meaningful connection.

Friday Night Conversations is for you if you who want to have deeper conversations and meaningful connection in your day. It is an evening where you will learn a few things that are needed to have deep conversations with people.

During the evening you will...
- Learn what psychological safety means and how to build it in a group setting
- Learn what the three levels of listening are and how to use these to deepen your connection with people you care about
- The difference between heart questions and head questions and how to use them when you want to connect
- Get to practice using these tools so you can experience what a meaningful conversation looks like.

It is a flexible, fun evening with no pressure to share anything you don't want to share.

Email Beck at rebecca@livebraveworkshops.com if you have any questions.
Sorry - that class has already taken place!