Workshop - Earth Element Modern Qigong


December 8 (Sunday) at 10:00 am
Join me to explore the Earth element... Qigong for Late Summer and the Stomach/Spleen.
$81 Early Bird exchange available until two weeks prior
$99 Regular exchange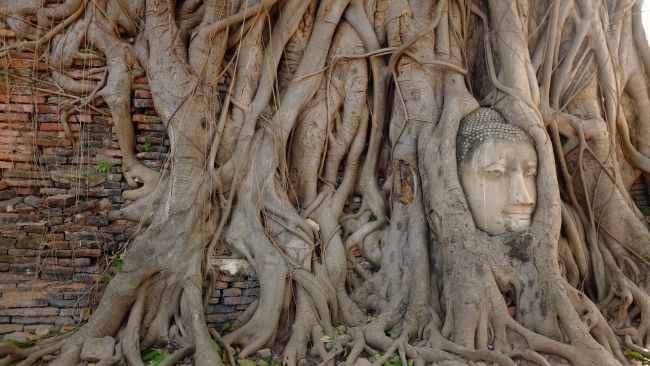 We'll learn a short sequence based on movement and form related to the Stomach and Spleen meridians /organs in accordance with Traditional Chinese Medicine.
The sequence is contemporary practice of qigong and brings together a series of postures, gentle stretches, flowing rhythmic movement and stillness. We'll also delve into the Chinese philosophy related to the Earth element.
The Modern Qigong form that you learn is suitable for daily self-care or to be incorporated into other qigong, meditation or yoga practices, and can be practiced in as little as 10 minutes or longer if desired!
These workshops are suitable for students of all ages and physical condition. If you have never practiced qigong before we encourage you to attend an Introductory 1:1 Session or an Introductory Course prior to this workshop so that you have an understanding of the fundamentals of the practice.
The workshop includes theory and practice, as well as afternoon tea and stillness meditation. Workshop notes and video support access is provided.
Add to calendar
12/08/2019 10:00
12/08/2019 13:00
Workshop - Earth Element Modern Qigong - Nicole Lee Qigong + Chi Space - Modern & Classical Qigong - Nicole Lee
<div><div data-offset-key="3lajk-0-0">Join me to explore the Earth element... Qigong for Late Summer and the Stomach/Spleen.</div><div data-offset-key="3lajk-0-0"><br></div><div data-offset-key="3lajk-0-0">$81 <em>Early Bird exchange available until two weeks prior</em></div><div data-offset-key="3lajk-0-0">$99 <em>Regular exchange</em></div><div data-offset-key="3lajk-0-0"><br></div><div data-offset-key="3lajk-0-0"><img src="https://res.cloudinary.com/punchpass/image/upload/v1576483933/client_emails/y2c3fdknvpfasbms4s0l.jpg" class="fr-dib" width="650" height="366"></div></div><div><div data-offset-key="gnkh-0-0"><br data-text="true"></div></div><div><div data-offset-key="4g1va-0-0">We'll learn a short sequence based on movement and form related to the Stomach and Spleen meridians /organs in accordance with Traditional Chinese Medicine.&nbsp;</div></div><div><div data-offset-key="74qjs-0-0"><br data-text="true"></div></div><div><div data-offset-key="ml1f-0-0">The sequence is contemporary practice of qigong and brings together a series of postures, gentle stretches, flowing rhythmic movement and stillness. We'll also delve into the Chinese philosophy related to the Earth element.</div></div><div><div data-offset-key="en84h-0-0"><br data-text="true"></div></div><div><div data-offset-key="61q5q-0-0">The Modern Qigong form that you learn is suitable for daily self-care or to be incorporated into other qigong, meditation or yoga practices, and can be practiced in as little as 10 minutes or longer if desired!</div></div><div><div data-offset-key="c1rku-0-0"><br data-text="true"></div></div><div><div data-offset-key="7jr6c-0-0">These workshops are suitable for students of all ages and physical condition. If you have never practiced qigong before we encourage you to attend an Introductory 1:1 Session or an Introductory Course prior to this workshop so that you have an understanding of the fundamentals of the practice.&nbsp;</div><div data-offset-key="7jr6c-0-0"><br></div><div data-offset-key="7jr6c-0-0">The workshop includes theory and practice, as well as afternoon tea and stillness meditation. Workshop notes and video support access is provided.&nbsp;</div></div><div><div data-offset-key="55i5g-0-0"><br></div><div data-offset-key="55i5g-0-0"><br></div><div data-offset-key="55i5g-0-0"><br></div><div data-offset-key="55i5g-0-0">Please note there is a no refund policy on classes, events and trainings. You can <a href="https://chispace.com.au/privacy-refund-policies/" rel="noopener noreferrer" target="_blank">view our policies here.</a></div></div><div><br></div>
Nicole Lee Qigong + Chi Space - Modern & Classical Qigong
false
MM/DD/YYYY
1440