Online - Winter Solstice Qigong Workshop


March 17 (Sunday) at 10:00 am
Join me to celebrate the Winter Solstice 2020 with an Elemental Water Qigong workshop livestream online. We'll delve into the themes of Winter and Water in Taoist and Chinese health philosophy and you'll learn a short Qigong sequence to nurture and restore yourself.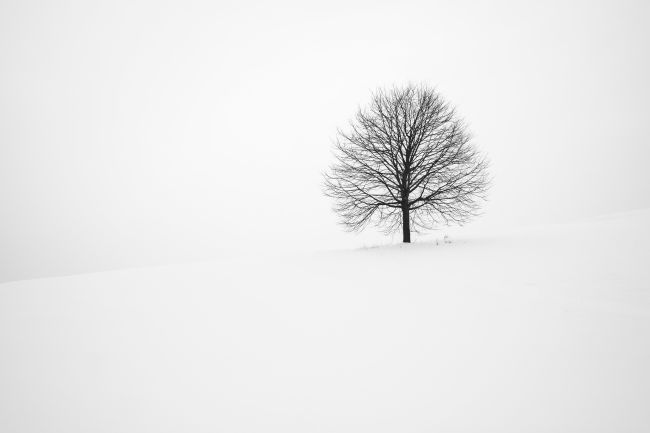 The sequence is contemporary practice of qigong and brings together a series of postures, gentle stretches, flowing rhythmic movement and stillness. The method of Modern Qigong is an easy way to bring this powerful wellbeing practice into your day-to-day life. The form you'll be learning is suitable for daily self-care or it could be incorporated into other qigong, meditation or yoga practices, the sequence can be practiced in as little as 10 minutes, or longer if desired!
This online workshop is suitable for students of all ages and physical condition. If you have never practiced Qigong before I encourage you to attend an Introductory 1:1 Session prior to this workshop so that you have an understanding of the fundamentals and can get the most from the workshop experience.
The workshop includes theory and practice, as well as workshop notes and YouTube video support. You will also receive access to the online class recording after the session.
Full details to join via Zoom will be provided upon registration. Please be online 5 minutes prior to the scheduled class time.

Please note there is a no refund policy for all our classes, workshops, trainings and events.

I acknowledge the traditional owners of country across Australia. I acknowledge that I live and share my work on the land of the Boon Wurrung people of the Kulin Nation, and pay my respect to them, their culture and Elders past, present and emerging.
Sorry - that class has already taken place!